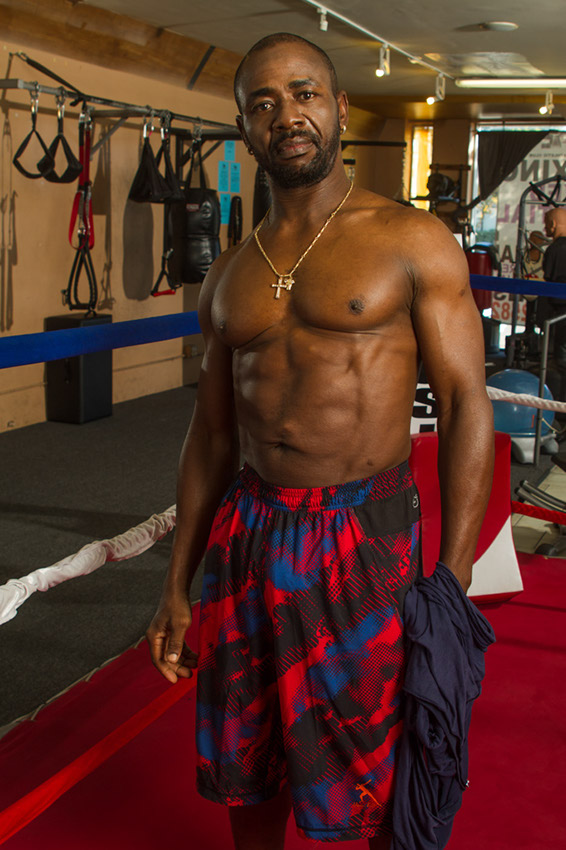 Photo: Thyronne Millaud
For years Roland Richards have been telling his clients that "Diets don't work," and he once again proves this with his new photo shoot. Once Roland decided to go in front the camera again he just did some simple adjustments. There was no radical change in his eating plan;of course the standards were always the same, which he co...
Read Full Post »
| | |
| --- | --- |
| Posted by picoathleticclub on June 9, 2009 at 10:30 PM | comments (1) |
Celebrities that Go on Yoyo Diets and Everyone Else!!
Haven't you all figured out that diets don't work: I've been preaching this for years, your best diet is your diet!! Yes, that's right. That means in order to create the body you want , take away the things you don't need to eat. This means you're not creating a whole new food program for your body.
Exercise,eliminate fried foods, butter, cheese,and sugar just do those four basic thin...
Read Full Post »